We are a small but highly specialized group of Cloud Architects and DevOps Engineers. Our company was established in Poland in 2019. We work on Polish and foreign markets. We have worked on various types of projects not only for small or medium-sized companies, but also for larger corporations. We are currently widening our offer and preparing a special proposal for start-ups.
We believe that small but highly skilled engineering teams offer superior performance and deliver high-quality results fast.
Our group enjoys designing, automating, cleaning and improving processes such as infrastructure deployments, cloud migrations and CI/CD. We have experience, certifications and superb communication skills – you will simply love working with us.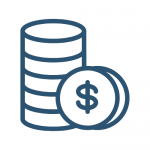 Payment for engineering only
You are not paying for
our office, management or marketing, only for the tasks we do for you.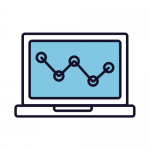 Focus on your needs
Our comprehensive frameworks will be 100% adjusted to your requirements.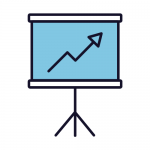 Expert level
If you want to maximize your business potential do not hesitate to contact us!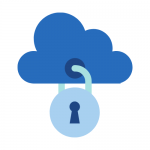 Security
Security is among our top priorities. We know some industries need the highest level of security and we can guarantee it.